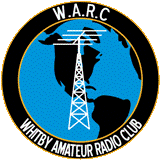 Whitby Amateur Radio Club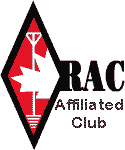 Whitby Amateur Radio Club • P.O. Box 24 • Station Main • Whitby • Ontario • L1N 5R7 • Canada
Members Shack

Click on the pictures below to view a larger image.

Scott's Shack - VE3RPN

Don - VE3UMA

John - VE3IPJ

Gord - VE3OHK

Dieter - VA3DWE

Darren's shack VA3DJF

Bill's Shack VE3VEU

Earl's Shack VE3MVH

Earl's Shack VE3MVH

Mariusz's shack VE3LMP

Aldo's shack VA3AG
Bill's shack VE3VEU

Mariusz shack VE3LMP
Copyright © 2009 Whitby Amateur Radio Club. All Rights Reserved.